Rugby World Championship, Rugby World Cup 2019 officially opened in Japan on Friday 20/09. 20 national teams will compete together until November 2 to choose the champion of rugby world. This is the first time the tournament has been held in an Asian country, in addition to rugby being Europe.
They chose Japan as the tournament host, the World Rugby Federation aims to conquer a new continent to internationalize the sport. This is inherently attractive in competitiveness but not yet widespread.
This sport has a history of over one hundred years. Since 1886, Rugby has established IRFB (International Rugby Football Board). They first established the management of rugby 15 and 7 players, before being renamed World Rugby as it is today.
After this event, countries massively joined the rugby village. So far World Rugby has gathered 105 official member states.
There are many reasons for this choice. Japan is a country with a long tradition of rugby.
In Japan, Rugby is the third most popular sport, only after wrestling Sumo and baseball. Japan is also where Rugby is popularized.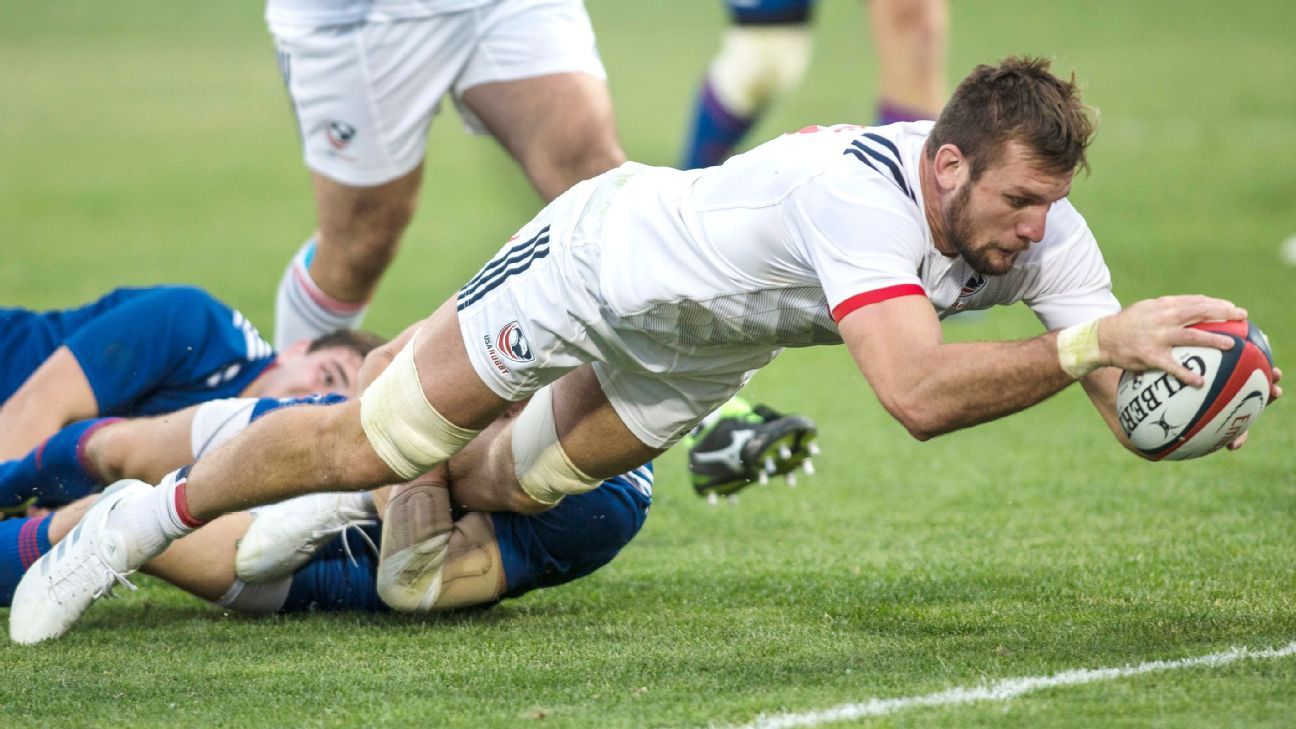 However, the choice of Japan also brings ambition to open up new economic horizons for rugby in Asia. This is an area that accounts for 60 percent of the world's population but only 370,000 people play the sport.
The success of the tournament in Japan is almost certain, provided that the weather does not ruin the big festival. The storm season in Japan has not ended yet, causing concern for the tournament organizers. If the match in the group stage had to be postponed due to weather conditions, the match score would be 0-0 and each team would get 2 points.
This rule may affect ranking results. As for the matches in the knockout round, if it does not happen, then step back 2 days. At present, no weather signs threaten competitions in 12 stadiums across the Japanese archipelago.